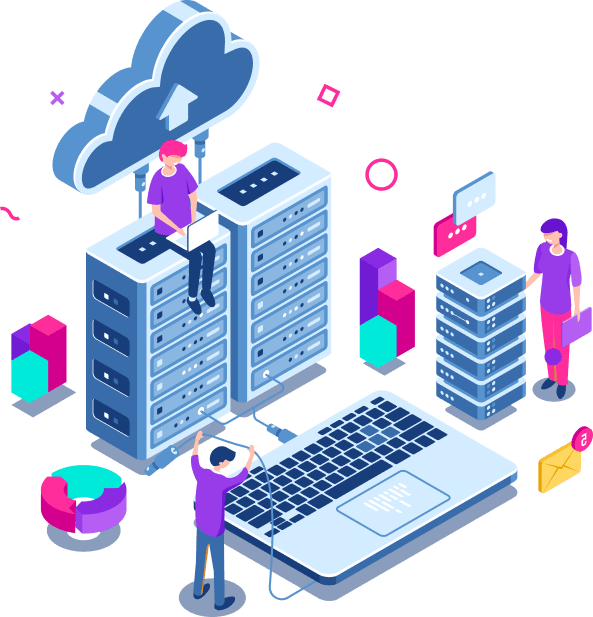 Our
Database Development

Services

Databases are one of the most significant parts of any organization because they can automate all activities. In addition, it is one of the most critical aspects of your business to save since it allows you to organize and evaluate key customers, employees, suppliers, inventory, and other data. Let's take a closer look at the Database, its lifecycle, development, benefits, and the reasons for Database development services.

What exactly Database is it?

A Database is an extensive collection of data saved in a computer system. It's a logically organized collection of structured data managed by a Database Management System (DBMS). As a result, a database system (also known as a Database) is formed by the data, the Database Management System (DBMS), and the associated application.